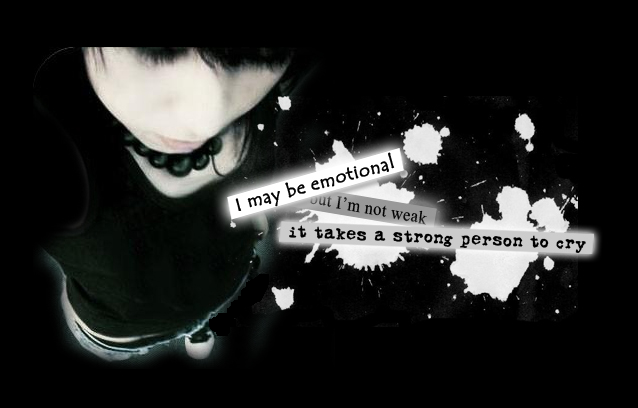 ♥Sunday, December 18, 2016
hey guys..how was your day..?great or nope?arghhh how i want to explain..okay TBH..im not a good person which is all people will think im good...but nahhhh.im not man..and u know what...okay let me talk about today..actually sometimes i always feel like what i got still not enough yeah i always think like that and i dont know why..but its not good to be selfish right..err what i need to tell is..today i went out with my boyfriend ..my good man ever i got ..even i hate him a lot sometimes.and i never realize that our relationship until here..thanks man..u are the great guy..so today we went to times square...because i do really want buy make up hahahhaaaa.im not a person which is wear make up..because i cant feel myself if i did that.but now adays i feel like i want to wear it because revenge is to be pretty...yeah..im sorry honey if i hurts u alot but now for now..i wont do that..i love u..the way u treat me,even i hate u when u not wash my clothes or say no when i want to eat chocolate before eat my dinner..
ok here is me :)
yeah im 20 now ..i wrote this blog since i was 14
okay let me tell u guys something since i was 14 ,i was tomboyish and i do really like
this kind of hair..tattoo and everything but sometimes i realize that im muslim and i cant
follow what western people did right..
but when someone make me hurt its make me feel like i want to be a guy..
yeahh to be a guy.. :)
hahahhaha.
nothing to say..
okay i hope tomorrow will be a good day for me.and i dont want to see the donkey at my university
that too suck...okay..who is donkey.?
err a secret guy ..okay..
Out Of Bounds:D
6:28 AM