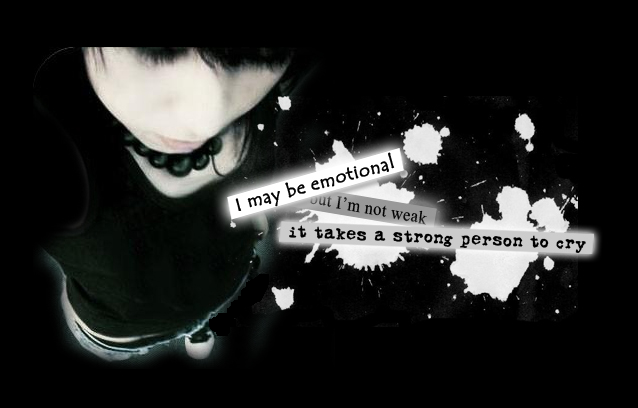 ♥Saturday, January 2, 2016
its my fault??
hurmm dear mama, i feel sorry if i blame it at you because i don t want to do the same mistake like what you do before,,,i feel sorry if hurt your feeling but u should understand my feeling too when the moment u fighting with daddy,,and the moment that someone come to your life back,,i feel lose 2 person that i love i feel someone take u guys from me..your attention your happiness,,i don t want to be regret at future because i choose the wrong person in my life...i dont want to let my child feel like what i feel . crying ,hurt inside,,u not feel like what i feel and u just think im a person who is keep strong everyday,no mama ,,im not i also a normal human...i feel sad and try to share it with u but u just ignore me...do u know what i feel....when i try to share it with u,..u can understand others but not me...why?im your daughter,,,so i really hope u can understand me more than others people understand me..the moment when i show u my drawing my design..do u remember what that u say..just ok...it mean im not good enough with it..im sorry if im not be like what u want to be..but i want to choose a good life for myself that not make me feel regret later.....i have alot of problem ..but i just cover it with my smile and no one know that....its hard to smile its really hard,,but i learn something when i feel sad it doesnt mean i should cry but i should keep smile for make it strong...
..............................
Out Of Bounds:D
9:11 AM