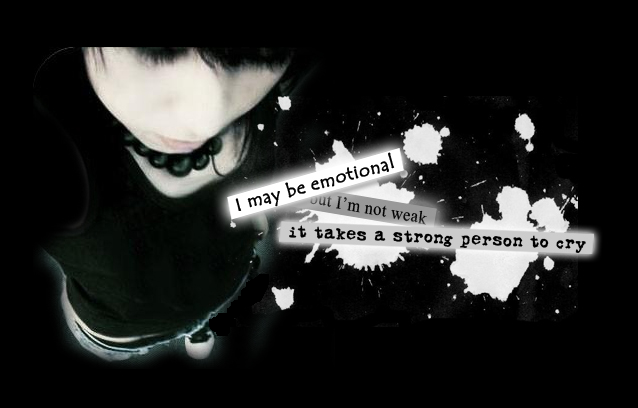 ♥Wednesday, December 23, 2015
Sometimes people can smile...but we don't know what happens inside...
I try to be strong. I try to fighting with the tears for make me keep strong. ..
Im tired with break up..im tired with people that ignore me...I want to love myself..I don't want to hurt my self..I want to be care of myself. ...but nobody notice that...I love him from my heart and I really scare to lost him..he is mine and I don't want others....but I need his time to talk to understand me not someone that always blame everything on me.....I know im not a good girl..im not ...im not a player of love but I want give my heart potion for not stuck with thorn ......
Out Of Bounds:D
9:54 PM