♥Saturday, October 31, 2015
totally October is hurting my feeling my days,,
even my responsibility..
hurm i wish this november gonna be amazing month for me..
i miss the moment of november..i really forget how much happy i am
but not like last time..no one know my birthday..
no one remember..even my exboyfie..
hurm nothing special on that last 4 november..
but i wish this time it will be a good day for me..not only for day but this month..
i will get my happiness.okay this month i promise myself..i will buy my own present
for myself..
actually there are many thing i want..hahahahah..see im too demands right
okay first i want the #lovisa watch..
last time i went to klcc and i found the lovisa accessories..
okay i really like this watch..and i really want it
something like this..there have write something inside..i wish i will get it one because
the price also not to expensive around rm50..
2nd
okay ..actually i really love this back.because its look like a school bag.
something like this from vincci
but its quick expensive around.below rm200
so i dont think so about this.
3rd
i want moustache school bag..
okay this want is really cheap..
because its around 39.90..yeah.i saw in kaison at pwtcsunway putra.
maybe i will get it..
see moustache school bag.its cute on me..
4rd..okay i really want vans shoes..but the flowernade okay
but not this design..i will try find one the best one for me.but this one is expensive
below rm200..
the last one..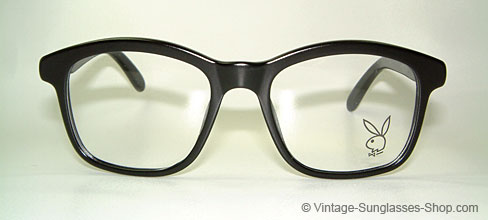 i really want this glasses..i wish my dad will alloud me to get a new one from PLAYBOY brand
i just wan from playboy brand only.okay
...
so on my birthday maybe i will buy one of them for my self ..:):)
Out Of Bounds:D
2:59 PM