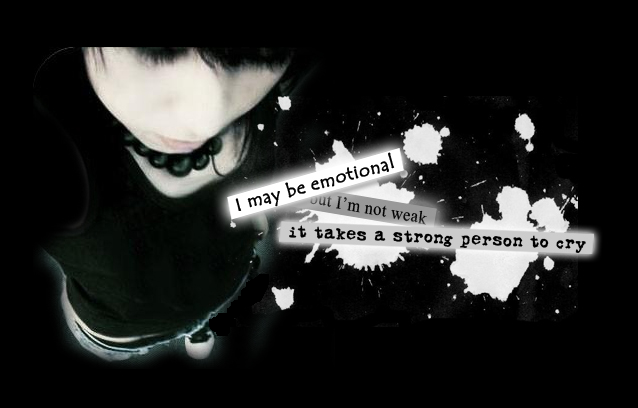 ♥Friday, October 16, 2015
Dear blogger ....okay just now im just watching a vlog about adam saleh.
Yeah he is fucking good on video...I really wish to be like him..when I was 14
I always wish to be a guy ....wear like them and can do
everything that look crazy..without people say u are girl so its look not nice to be like that
Hurmm..yeah..unfortunately im not a guy..yeah I was tomboyish.i wear like boy and my character also like aboy.until i make my senior fall in love with me.ohhhh shit..im not lesbian ok..im straight. .just because I wish for it.short jeans tshirt.emo hair..hahahahha.
But now im not like that..I fall in love with guy who is always make me miss him and thinking of him.and he is too special for me...I cant forget him
Out Of Bounds:D
12:37 PM