♥Saturday, February 28, 2015
okay i know a few of my followers will ask where i go ..okay actually ..the true is i have a problem with my roommates.they read my blog...okay i know this is public..yeah here is my blog ..why should they want to mad with me..this is my personal blog..so i can write what ever i think.not agreed..go to the hell..i feel upset why they think bad about me..its okay i know what that i do..who iam before .iam not a girl who is come from jaybee ..who is just live at home and come to kl be culture shock...because i know cigaratte shisha and everything at johor..i know ice "ganja" before i come to kl..but i know who i m stand..so for me..its something not wrong..i still respect them..im not bring my shisha at the room ..and i m not smoke inside of the room .because of what respect?even when i cook i still remember them,.its not nice when we eat not invite them>but how about them?they remember me?not...just go out but food.not ask me..that i want to or not...so its okay lah if anything happen..im ready .because my parents know who am i..why should i scared?yes i have cousin at here..but before this we not to close..because johor and kl is far ..and they dont have time for visit us..and me too.even when my dad outstation we can't visit them because they are busy with work.and now i keep go out to my cousin house .so what is the big problem..i pay for hostel i use my own money .not them...right..hurmm..its okay here is my blog..do i care what people say..they can judge me..but they dont know who iam...owh yeahh forgot about ice"ganja" i can get it if iwant..but i still think about my ownself.and i know im teenage so i want to do something precious on mylife that make me remember when i was old..so i enjoy it...like what myfriends say everyone make mistake.but from mistake we learn make it correct...and another one thing my friend always remember me..do what ever u want if u think what that u do will not disturb other people..
Out Of Bounds:D
7:52 AM
♥Sunday, February 15, 2015
see nobody view my blog after i make it private.. arghh enough..with all this...hate it.i hate my life when keep fighting in trouble..okay but if think back in positive section..i will find the way..the way that nobody will keep asking should use mind for think ..now its about me him and my way my life..its okay if they think im a stupid one..im the lying one..enough because i still can survive..because im aerun..like what im doing ..and i dont care what ever that u say..just keep me in my ownway..there to many fakeface in this world. like or not i should find the true one.i will not say anything about this again...
Out Of Bounds:D
10:30 AM
♥Thursday, February 12, 2015
okay its about my campus.now i have move to new campus new hostel...the true is i has move to new hostel for now..warghhhh really happy.so i dont need to live with annoying people... who is busy body about me...okay ..new story..do you know what.okay ..i fall in love with arab guy...really i fall in love with them..because they look sexy ..warghh and in my campus i really like this one guy ..arghh he really handsome..but i never talk with him..i just talk with my friends who is from libya only..warghh that guy really make me fall in love..but zaid also make me melting...he from iraq..and icannot stop look at him..he really handsome same like that guy too...... iwish that i can talk with him one day.
Out Of Bounds:D
8:59 AM
♥Tuesday, February 10, 2015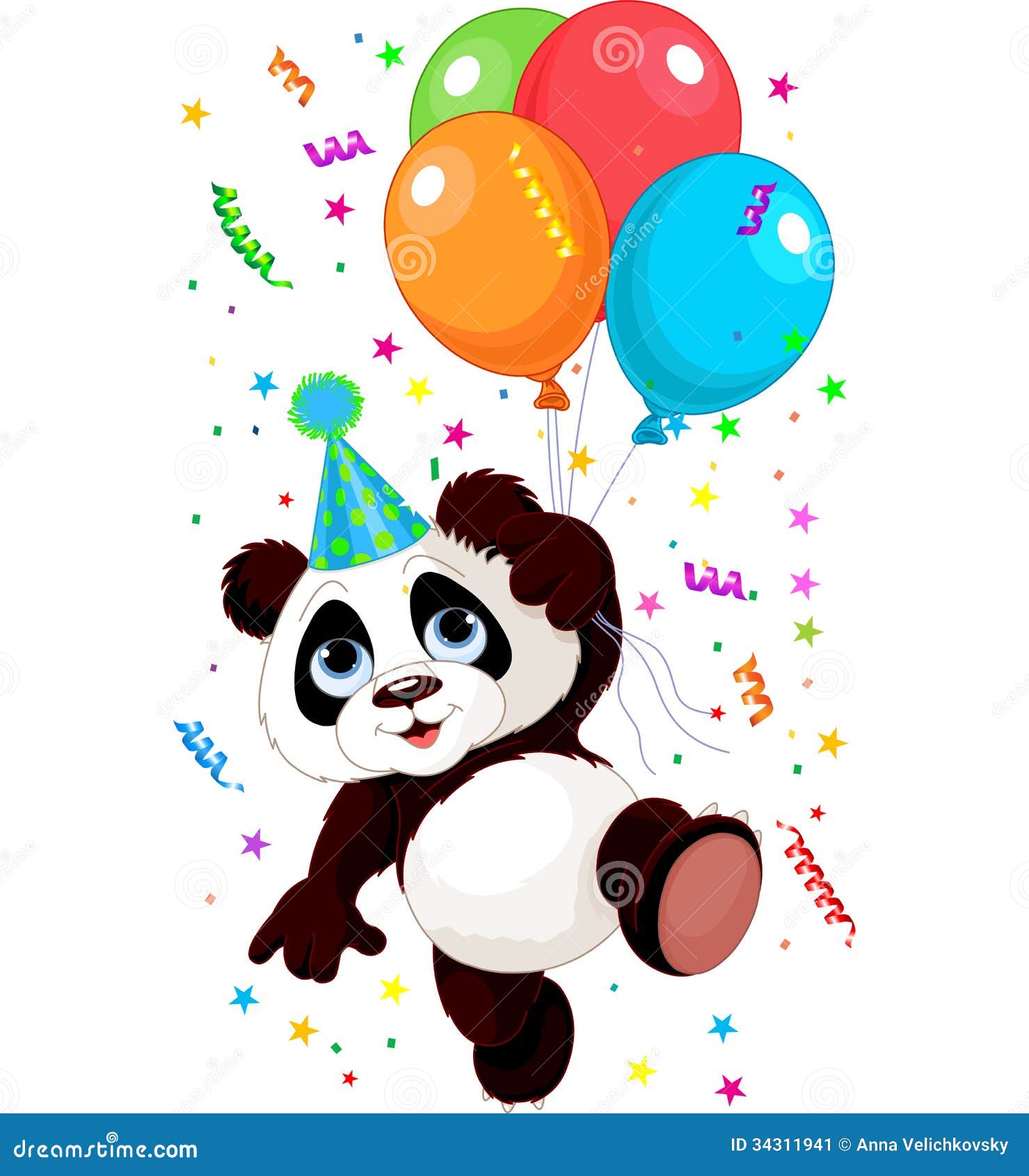 so happy birthday to zaid ..11.02.2015
taikomyko..
thanks come to mylife
Out Of Bounds:D
7:04 AM
♥Saturday, February 7, 2015
i really want to watch this movie...
but later lah..its okay...
better watch alone..
its my fault.. or your fault
Out Of Bounds:D
2:45 AM
♥Thursday, February 5, 2015
okay its about between my roomates ..urghhh...fuck off with this..and i just act like nothing happen ..its better then i join them..because i dont like to unfriends with my members...its not nice...hurmm..maybe wiyah she make a fault but i m not special i have no power to give her punishment...its not fair..because she reserve to do what she want..and i just want to be nice..i also make a fault..but nobody know except ALLAH..only ALLAH reserve to give me punishment...and i know .im not from good people..but i still be my ownself
Out Of Bounds:D
5:50 PM
♥Tuesday, February 3, 2015
i miss him...Capital Z...
Out Of Bounds:D
8:42 PM
its me...
do you think love always finish with perfect..while i m try to understand him.
but ..i dont know..
or i should back to my life where is i can find
the true of me..
its hurt to leave somebody that we love.but we need to patient
and wait until at the end....he break up with us..
simple..
where is the love.??
did i need a person for love me?
i think no need..if at the end..it hurt....
i try to be romantic..
but no...they are not romantic..
just go to romantic place.
care about me...
not leave me for alone...warghh ..
stop think about it...i really tired...
tired for understand people behind me..
urrghh ..
fuck off with it..
i try to make my life be perfect..
but not..its not...perfect its hurt..
really hurt ..painful...
Out Of Bounds:D
9:33 AM
♥Monday, February 2, 2015
am i to extreme..okay fine i have break off for many time..i dont know its about my fault or what....maybe im not to matured with this ..okay am i a player??owh no..shit ..did i do that..i'm not ..i dont want to be a player..maybe before this i always feel hurt and painful..i"m tired with all guys who is cant understand me..when i try to be loyal with a person .that guy will have another person..or my relationship will get disturb from others girl..arghhh hate it..okay now...tonight my ex he chat with me..he from sarawak..he said that he miss me..FUCK OFF u ..u leave and hurt me.....than u said u miss me..its not enough when u make my life be sux....so .now i fall in love with somebody..who is that guy.okay ..shuhhhh...secret...hehhehehehe........hurmm about my phone..i feel tired with it..maybe i need to change a new phone..i should earn money....for it...right it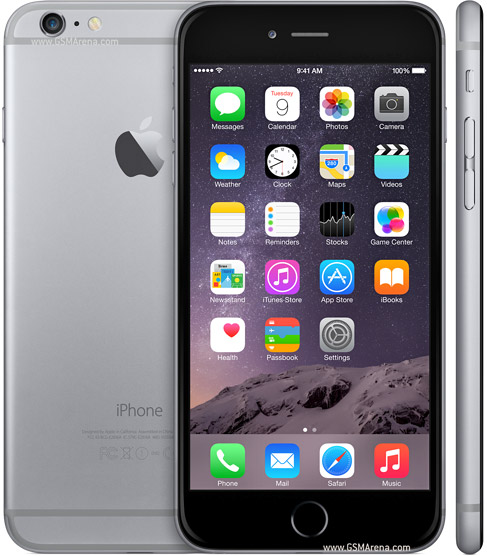 i really wish for this phone.. i phone6 pluss...
arghh i really want it...
if i can't get it ..its okay if get this phone..also okay..
lenovo s850
i really want it...this camera is sharp..i want it.....
Out Of Bounds:D
11:33 AM
♥Sunday, February 1, 2015
should back to kl tomorrow...
so i have pack everything for back to kl..i don't know what else that i should bring..okay so for new sem i have new resolutions..okay ..
here is it
i need to study hard and give more attention in class
i want try to collect my money..so i need help from Zaid..okay who is Zaid..i will not tell u who is that guy..the important thing he study in UPM and he from Iraq..
and i hope everything will be okay.. ..because for this sem i need to rush for 5 sbject..arghhhhhh..
i wish i get more rest at here.but i can't do that ..holiday already finish..okay taiko.miko..
iam too arsenic....ershhh yeahh im too arsenic..
so today i do nothing at home..just sleep and we just go to kipmart for buy my new number #digieasyprepaid..
why i still feel hungry..hurmm i need to eat lah...lapar lapar....
owh here i want share with you all new link
https://www.youtube.com/watch?v=WvpVas1CGMs
try to listen it
Out Of Bounds:D
8:26 AM