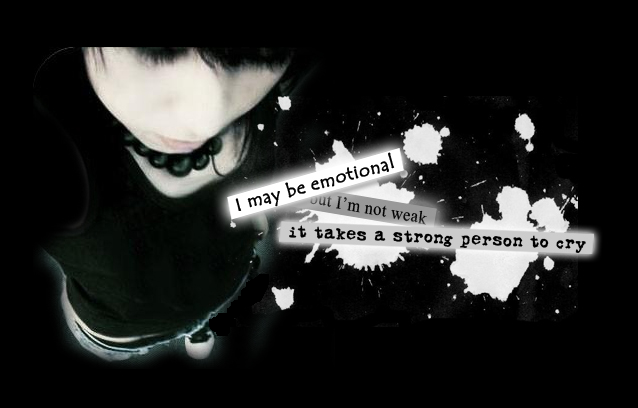 ♥Monday, June 11, 2012
YA ALLAH,hambamu ini lemah dan tidak kuat untuk hadapi ujian mu..berikanlah aku ketabahan,dan kekuatan untuk aku terus bangun menjalani kehidupan aku seperti biasa....
since i break up with him..
hurmm i always cry and cry..
i can't sleep..
i always think about him
i miss him
but that is the way that he choose.
aku dh xley nk senyum..and aku xley ceria
tpi tdi naseb membe aku col n tnye aku or x.
n tdi wan col dyerk try arr buat lawak,untuk aku happy blk.
alhamdulillah aku ade smngt blk.
:)
aku mampu senyum tpi x mampu untuk berkata

Out Of Bounds:D
12:40 PM