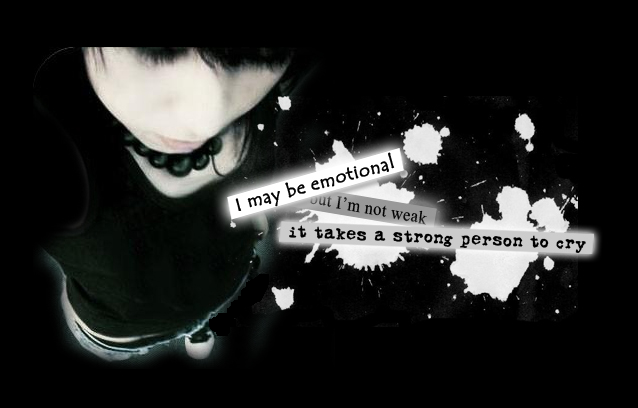 ♥Friday, March 2, 2012
dadih see it..
okay otak giler aku ni.merancang utk jual dadih..
aku dgn ingt kan mcm best jerk.dax2 ni jual kek coklat.but aku rase buat dadih
lgi senang n mudah.
dsbbkan aku n yana x satu kelas so aku rse.mungkin boley buat dyerk 5 aku 5.
mesti okay.and upah dyerk rm2..so okay kan..
:)
and aku ingt nk buat dadih yg cmpur2 tuh.
mcm urmm okay kan:)
so klu follower aku nk try tmbah duet mungkin boley arr jual dadih.
and satu lgi..korg jgn pikir malu or ckp no standard ker.
just ides ni utk krog tambah duet korg sendiri...
sbb cm aku giler nk beli moto..so mungkin idea ni kire okay
lgi pun ade time lgi kan,,
Out Of Bounds:D
4:16 AM