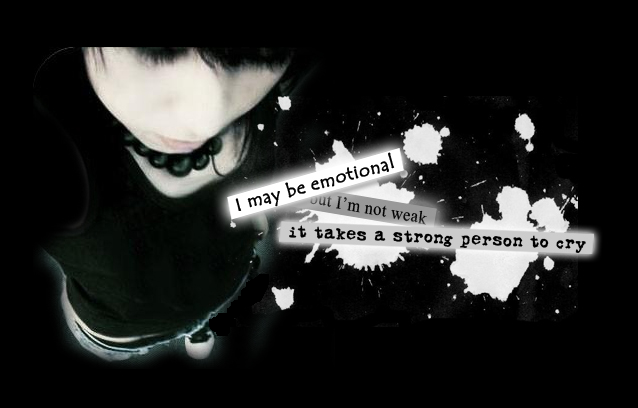 ♥Sunday, October 30, 2011
WHAT HAPPEN?
oke x?
tdi dh geram sgt dgn mudax xgne uh..
so gi beli bende2 yg menarik
so tdi nmpak kedai yg jual gelang2..
suggest larhh kedai tuh dkat dgn kedai fon..
and memang chantek larh..
so i tempah nme aeRun...
price dyerk pun not bad ar...tpi memang puas hati
rm30.00
oke x..brand playboy punye..
warghh series suke smlm bru beli rantai ni beli gelang of cause suke..
xde spe kcau time pilih uhh
XD +xoxo

=you should have it too=
Out Of Bounds:D
5:19 AM