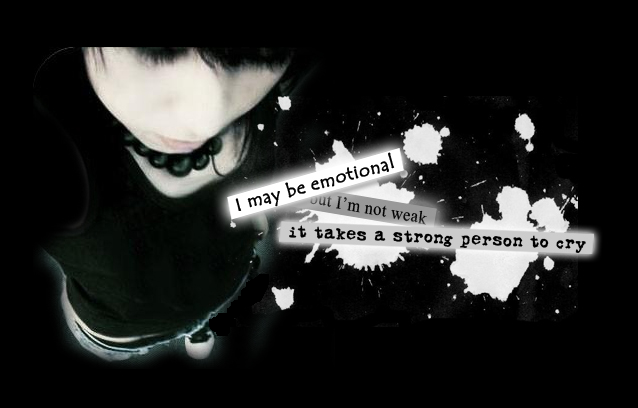 ♥Friday, August 5, 2011
i still nope ready for my exam....
but i still do study smart....owh no babe.....
my mum found it at wash machine...
Mp3 tuh i get mse birthday thn lpas from daddy..
but daddy ckp nk beli yg bru just aeRun kne topap sikit jerk duit...
biler fikir2 blk nnt dlu larh..cause busy nk pmr tol ark..
i am forgot..yesterday i buy New g-schock...
sbb ari2 dh beli warne oren..
kat school tdi,i came late to school..
aeRun ske dtg skool awal...
pastuh bLk tdi..
ade senior kacau,cause..my school back brand -MAILBOX-
urmm pernah dgr x Brand nih?
awal bulan lapan nih aeRun bru beli..
and dax2 tuh ley ckp yg aerun nih keje

hantar surat ker...
pastuh aerun jwb larh a'ah..nper?
then dorang tanyer arr dh bper lme?
adoy biase arr boy memang menggatal jerk tau...
lgi unn nih kan zaman remaja memang normal larh tuh..
aeRun xfhm arr npe dyerk nk pandang2..buzzy budies btol..
pastuh klu Airina dtg aeRun dyerk menyebok nk sound larh aper..?
disbbkan tuh silap dyerk..so aeRun malas nk amek port lgi..
aeRun benci kwn lupe kwn...dh dpt kwn bru tinggalkan kwn lme...
hey syg tau x,,,ilove you damn much,.sgt2
Out Of Bounds:D
1:07 AM