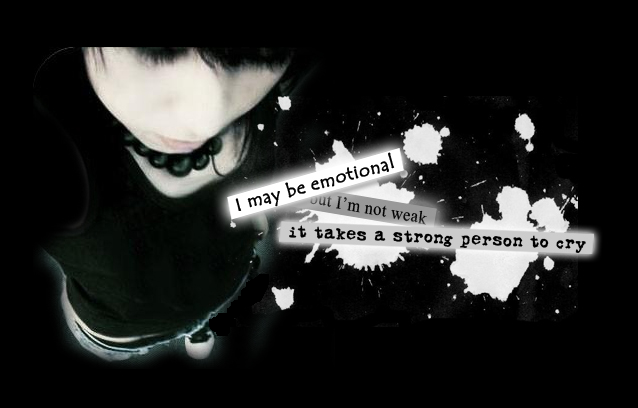 ♥Tuesday, June 7, 2011
you all know what is this??
this SUPRA SHOES..
i am truly love it and i want it.
don't you know the price is expensive for me..
but for my daddy it cheeps..
i want it,but i don't want say it with my daddy cause i want buy it from my money...
i Hope i can get and buy it...
-wish me luck-!!:)
this is lee hong ki..i am also his fans!!he is very cute..and love make laugh and not series but focus..i am truly want to be like him...very cool and smart..
Out Of Bounds:D
3:43 PM