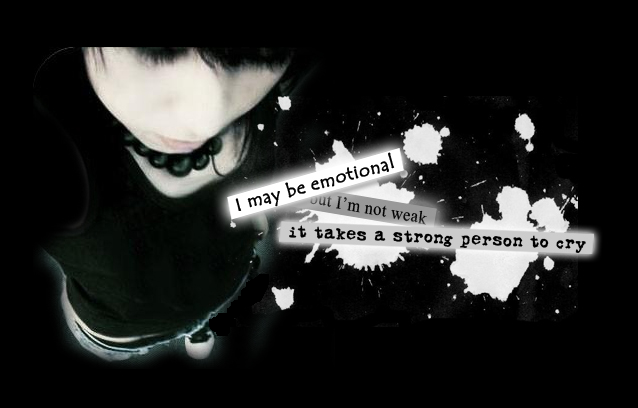 ♥Saturday, June 11, 2011
urmmm..yesterday,i back to my village..then what happen??guest it...!!you all know...i see my grandma face very sour like lemon..i don't iknow why.??but after a few minutes at there..i think i want back...i don't know what wroung with my grandma...if my parents not back,,she will say that ,we not remember her,but when we back,,she always get angry,,and she always aBout my cousin.
.IHATE IT
.and now i call my aunt,,
EVILWITCH!!...
BUt i still a picture....and you all will suprise when see my head...my member say like this"Apa macam kau tibai rambut !!"heheheh,actually i really love my hair...before this my style like this..then,after that i wear HIjab/.//
at my vilage haterr!!
i bought it today,,this is special for airina najieha,,she is me bestfriends
Out Of Bounds:D
8:44 AM