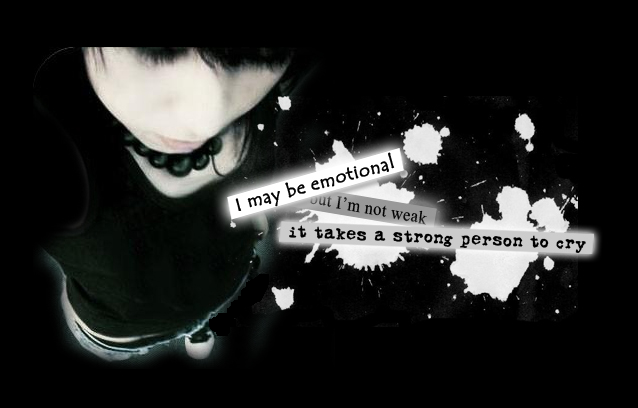 ♥Sunday, June 12, 2011
Stay at SCHOOL
..
yESTERDAY,night i fight with my brother...he so damn sux!!
i hate him...
he always make me in trouble,and sellFish ..
and for not meet him today,i take a time for stay at school with airina...
and maybe i will back on 5.30 o'clock..
cause.i don't want study with him..
why he does not understand.sometime,i have something to do..
like han out with my friends or sleep..
but he always ,,angry with me.if don'tfollow what that he want..
I don't want he open my blogspot..cause he don't want give a private place.. in mylife..
Out Of Bounds:D
11:59 PM