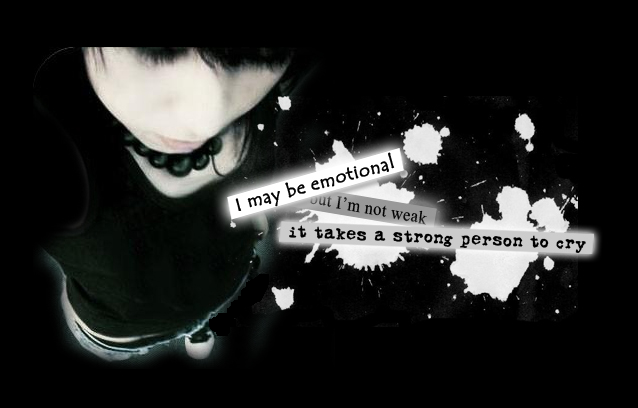 ♥Monday, June 27, 2011
i Need it!!
for my follower reader..i just want ask you all..are you angry when,you play vote money,and when your turn,,,your group members vote money,crumpled her money,and throw it to you??
oke,from my question...
my answer i am very angry!!hey fucker!!i don't need your money!!
if you just want do like that,i suggest for give your money to someone that need it...
i am not a beggar...if you are to much rich!! i suggest for you change to swasta school....
at there more people,that suitable for you....many people also rich!!but not like you....damn i hate you stalker!!fucker...
Out Of Bounds:D
8:13 AM