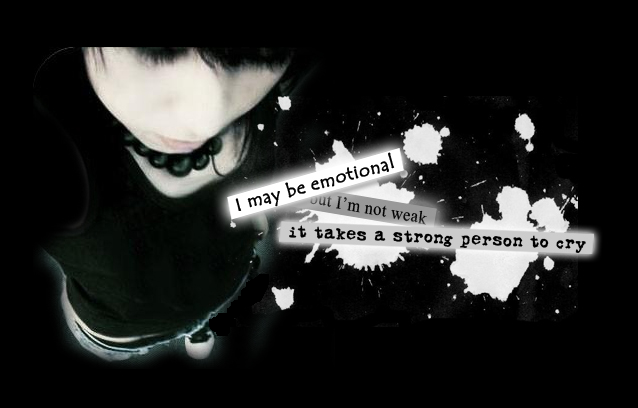 ♥Thursday, May 5, 2011
why??if kaYa
oke aku nk story sikit...oke knape klu kaya??
smua org nk jdi kaya,,
memang xsalah
tpi if korang tuh kaya sangat pliss arr xyah nk buli dax2 biase..
klu korang tuh kaya hanya utk belagak
xyah lah wey..
aku xheran,setakat nk pakai barang2 bju2 and everything yg jenama and
tunjuk2,,
pastuh beli minyak wangi sampai beratus2.
pastuh nk tunjuk2
hey aku un mampu arr nk beli barang2 mcm tuh
tpi aku still pikir lgi..
kte nih student
klu nk habeskan duit..
habeskan duit sendiri..
study pun xlepas...
okeoke
...
aku nih bukannye aper
cme nk korang sedar sikit
klu nk kwn
tpi just pilih kwn yg kaya2
and belagak jerk wat aper
aku knal ramai anak2
org kaya
tpi xlah belagak mcm kau!!
dorang pun hidup simple
jerk///
...
Out Of Bounds:D
10:47 PM