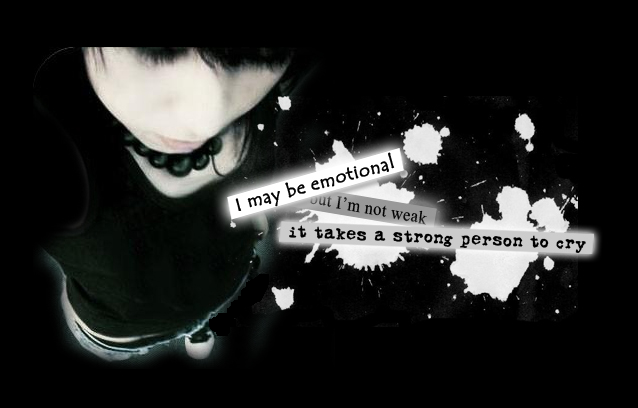 ♥Tuesday, April 12, 2011
about hari ahad....oke nih aku cter,,ahad pagi aku tha jamm biase arr,dh tinggal beberapa hari jerk nk dinner nih,,adush,,i must get prepape well....so aku maen gitar..yg aku x ske dg atok(m)memang aku geram giler.,..adush..
http://www.facebook.com/video/video.php?v=1976839187571
okies..try arr bkak,,time nih aku x pakai tudung,,,aku yg pakai topi...
oke.,..jam kat tnb.,.
story pasal malam plak
oke malam plak...
makucu aku belanja makan..sdap tau...
mkn kat dirinting...
jap ekk..kte upload pic okies..
my aunty-mamacik and uncle khair
my aunty-mamacu with my mum
my mummy
with me....aerun
mamacu
mamacu wih adek omel
my brother with mamacu
my mummy sibling-

FAIZAH`_FAZIDAH_FAZIANA
with adek omel...
Out Of Bounds:D
4:33 AM